Used Cars
Featured Used Cars:
Reepham Garage Services has been providing garage services since 2003.
We pride ourselves in offering a good service at a very competitive rate.
You will always receive a high quality service. We offer you a professional standard which will ensure that you'll want to come back to us year after year for your regular car maintenance requirements.
We are continuously upgrading our workshop and offer the most up to date equipment on the market
For MOT Norwich and Norfolk there really is only one choice – RGS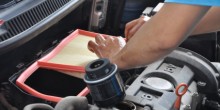 Oil Change

£55.00

MOT

£54.85

Small Service

£130.00

Summer Check

£22.50

Large Service

£200.00

Winter Check

£22.50

Timing Belts

£130.00

Free Collection And Delivery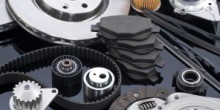 Brake Fluid Refresh

£44.00

Air Conditioning Service

£60.00

Diagnostics

£27.50

Tyres/Exhausts
Batteries, Wipers and Bulbs
Clutches
Coolant Refresh

£60.00

Valeting

£60.00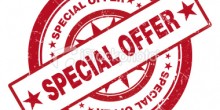 MOT

£10 off

Powerflex supplier and distributor.
Duxback

£20 + vat

Free Tracking
Free Car Refresh
Free Courtesy Cars